How Do Brands Use EcommerceIQ?
Discover how other professionals use EcommerceIQ to scale their brands and stay in control – complexity-free!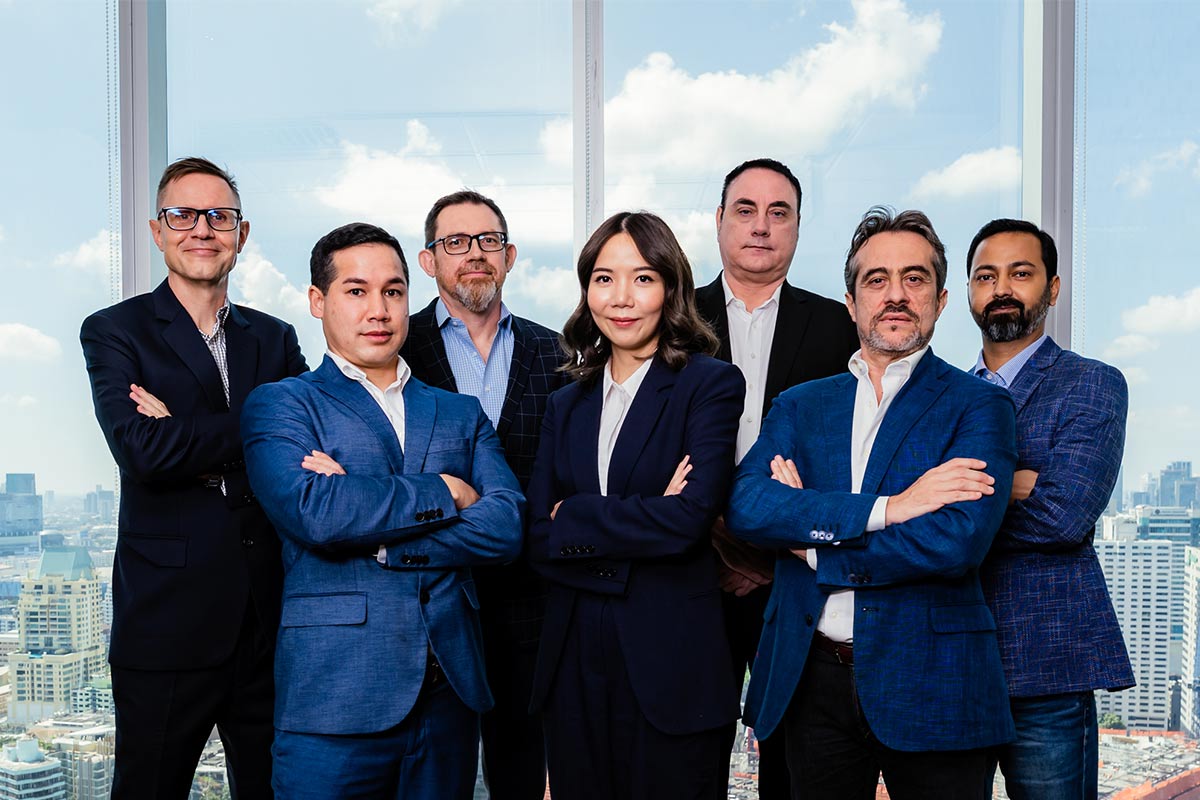 Brand leaders using us to grow and manage sales through data-driven multichannel e-commerce.
EcommerceiQ clients use our platform to understand bottlenecks and opportunities without the confusion and data reconciliation issues you often hear about in e-commerce. This allows management teams to focus on growth and risks, without the noise.
EcommerceIQ operated on top existing enterprise systems
Brand technology teams have built and purchased into significant enterprise systems. And they use our enterprise-grade API library to connect all the data dots together and untangle business chaos. Brand technology teams use us to drive e-commerce automation while keeping their existing technology and operation steady and clean.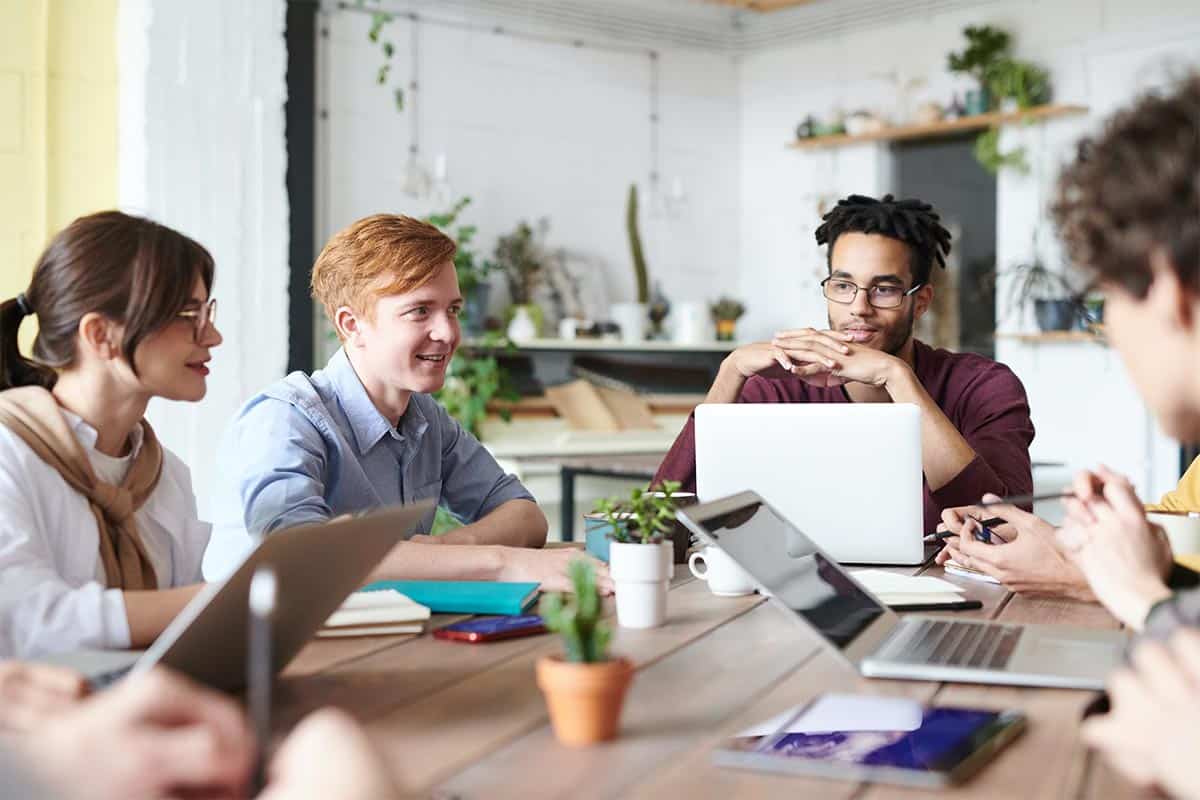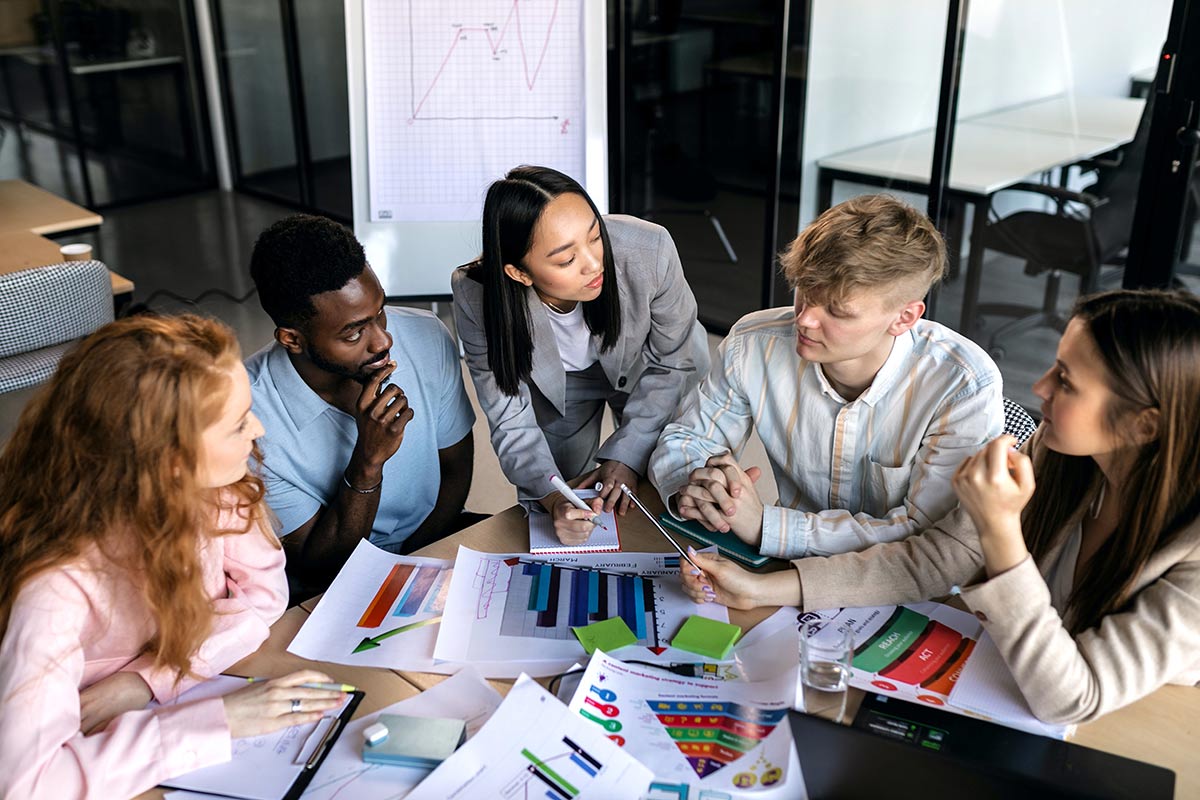 Brands leverage competitors' insights to ensure their success.
Brand e-commerce teams use EcommerceIQ to convert the essence of their data into actionable insights. They use it to optimize promotions and customer communication, learn more about their customer preferences, whether their market grows or detracks and how they benchmark against their competitors. No wonder our client e-commerce teams are always the smartest in the room.
Failing Operations Teams regularly see their fortunes changed when switching to EcommerceIQ.
With the easy dashboards and workflows, driven by clean data, brand operations teams leave behind a world of fire-fighting and disasters, instead planning and operating inventory movements, shipments and returns in a calm and organized manner. Every business is different, but operations teams love how they can tap into the experience of running the e-commerce operation of 160+ large brands in Southeast Asia.