Easily build your Direct-To-Consumer (D2C) Channels
Drive your e-commerce profitability by connecting with your audience and creating streamlined experiences on your D2C channels such as webstore, social channel store, chat store, or streaming store.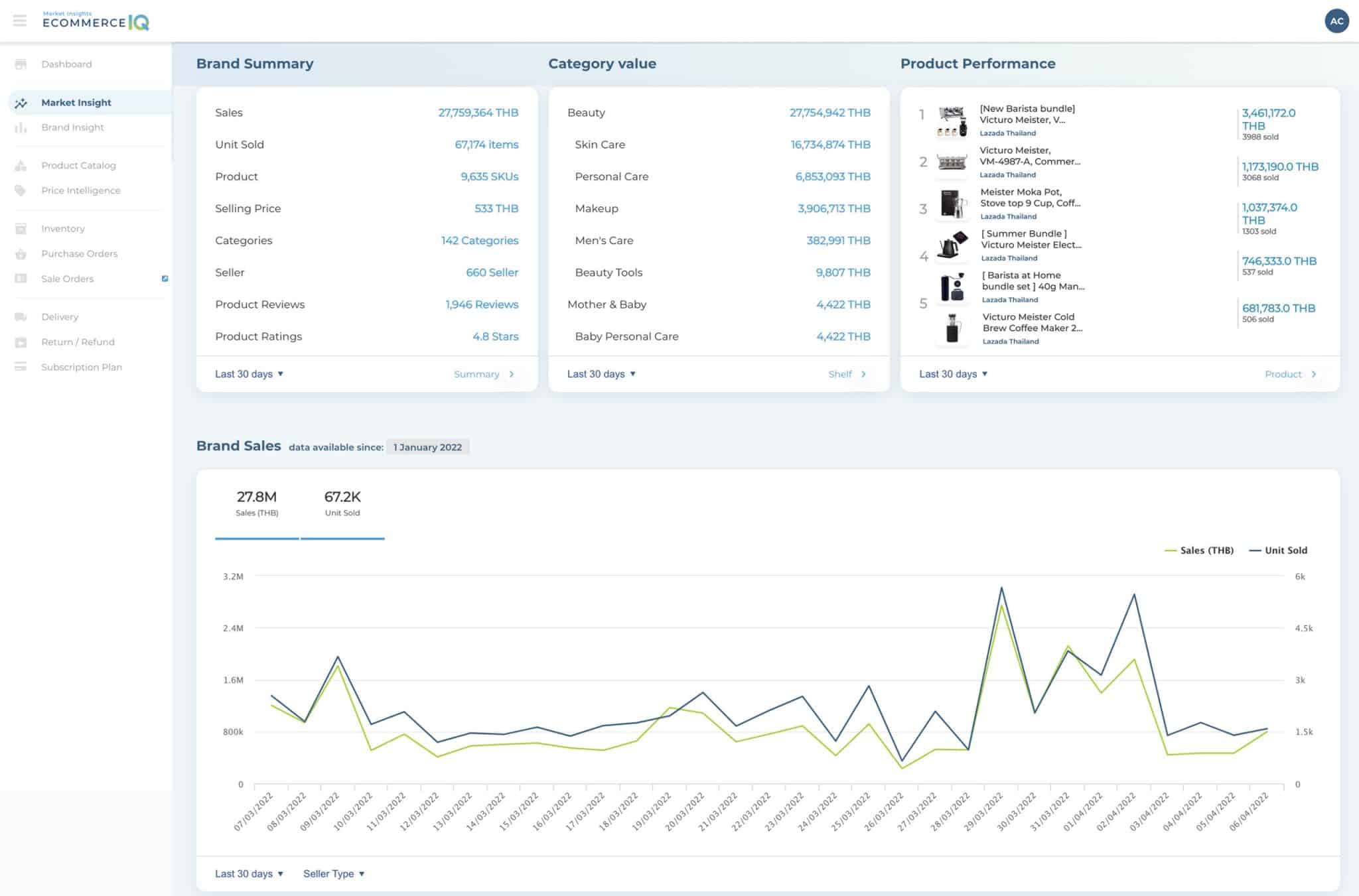 Launch your online D2C stores in 3 steps
EcommerceIQ helps you fully connect with our premier partner's software,  including product discovery, inventory management, checkout & payment, sales order orchestration, fulfillment, shipment and returns. Our DTC enterprise services can kick off your D2C channels in 3 simple steps:
EcommerceIQ Multi-Stores is build for brands that…
Want to sell directly to where their customers are
Customers follow you on social channels, search for you online and see your ads. Send them to sales channels that you can control.
As a brand, you have heavily invested time, effort, and other resources in building a following online. Why redirect your customers to channels you cannot manage and bounce them from site to site only for them to drop off?

Our DTC enterprise services can help you sell directly to your customers. Using ready integrations and analytics, we can run your e-commerce webstore, social channels, and website to give you better control over your margins.

Want to tailor to their target customers
Some brands believe in a one-fits-all approach and that's how they miss out on important segments that require a personal touch.
Our EcommerceIQ Multi-Stores Management makes it easy to run multiple D2C stores from a single dashboard, by using the same inventory and fulfillment operation, but different pricing, promotions, communication and presentation. We tailor the shopping experience based on different segments: urban vs. rural buyers, students vs. professionals, and employees vs. customers: EIQ Multi-Stores Management can do it all.

Want to build long-lasting relationships with customers
What is the point of selling large volumes online,when your customer lifetime value is zero?
With our DTC enterprise solutions, we can create direct-to-consumer channels that help you connect with and retain your customers all of the touchpoints, both online and offline. By growing with D2C, you can determine all the aspects of your brand experience, brand and product positioning, customer advice, shipment, and returns. We give you access to first-hand customer data, so you can better understand your customers' needs. From now on, every customer you acquired is yours, to sell to again and again, without paying the middleman.

Want to control pricing and margins
Do you sell on channels where you don't control the pricing or the margins?
Many channels give you very little control over the actual price, your margins, and your product positioning. With EIQ Multi-stores, we help you reclaim control of your business. Gain access to actionable insights from our years of experience, processing millions of e-commerce orders.
Turbo-charge your D2C e-commerce with EIQ agnostic plugins
We have what it takes to help you scale your e-commerce business in Southeast Asia. Take control of your inventory, orders, customers, payments, finances and projections with our DTC enterprise solutions.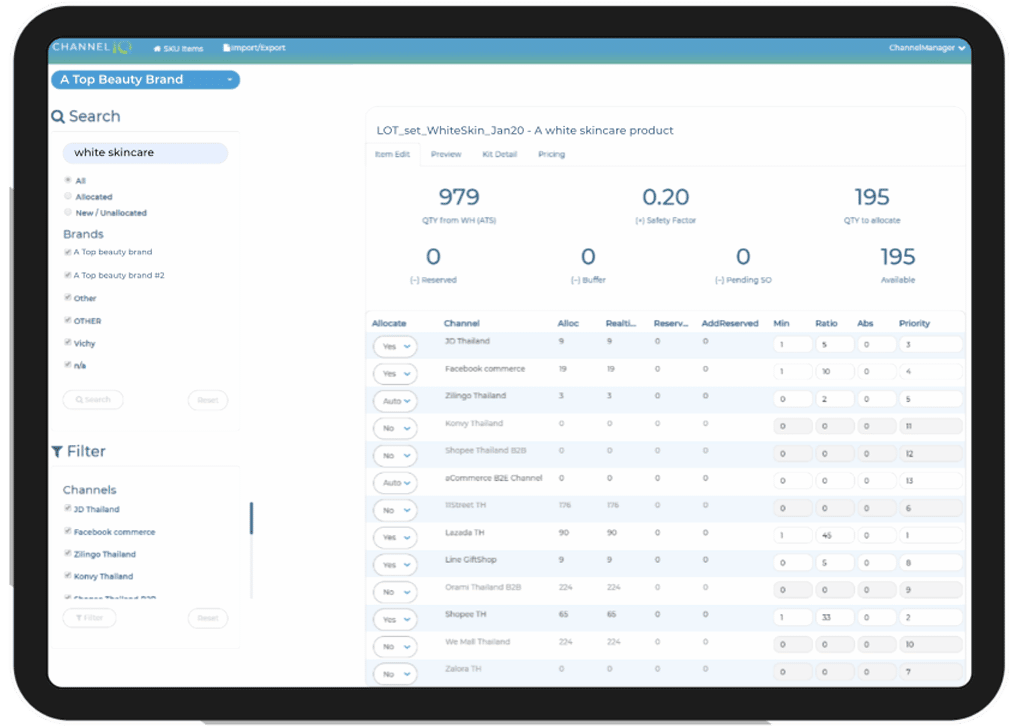 Order Management
With the EcommerceIQ plugin for all relevant direct-to-consumers channels, you can automatically route your orders to the right warehouse and access Southeast Asia's largest network of 3PLs at discounted rates.
Content & Store Management
Our team of experts is trained to manage your D2C store and content. We synchronize high-frequency data points in real-time, so you don't have to manually monitor the allocated inventory, pricing adjustment, promotions activations.
Business Insights
EIQ provides actionable insights into your D2C channels, whether it is customer experience, user behavior, delivery issues, returns, or the market. We are the real competitive advantage you are looking for.
Meet the most advanced checkout solution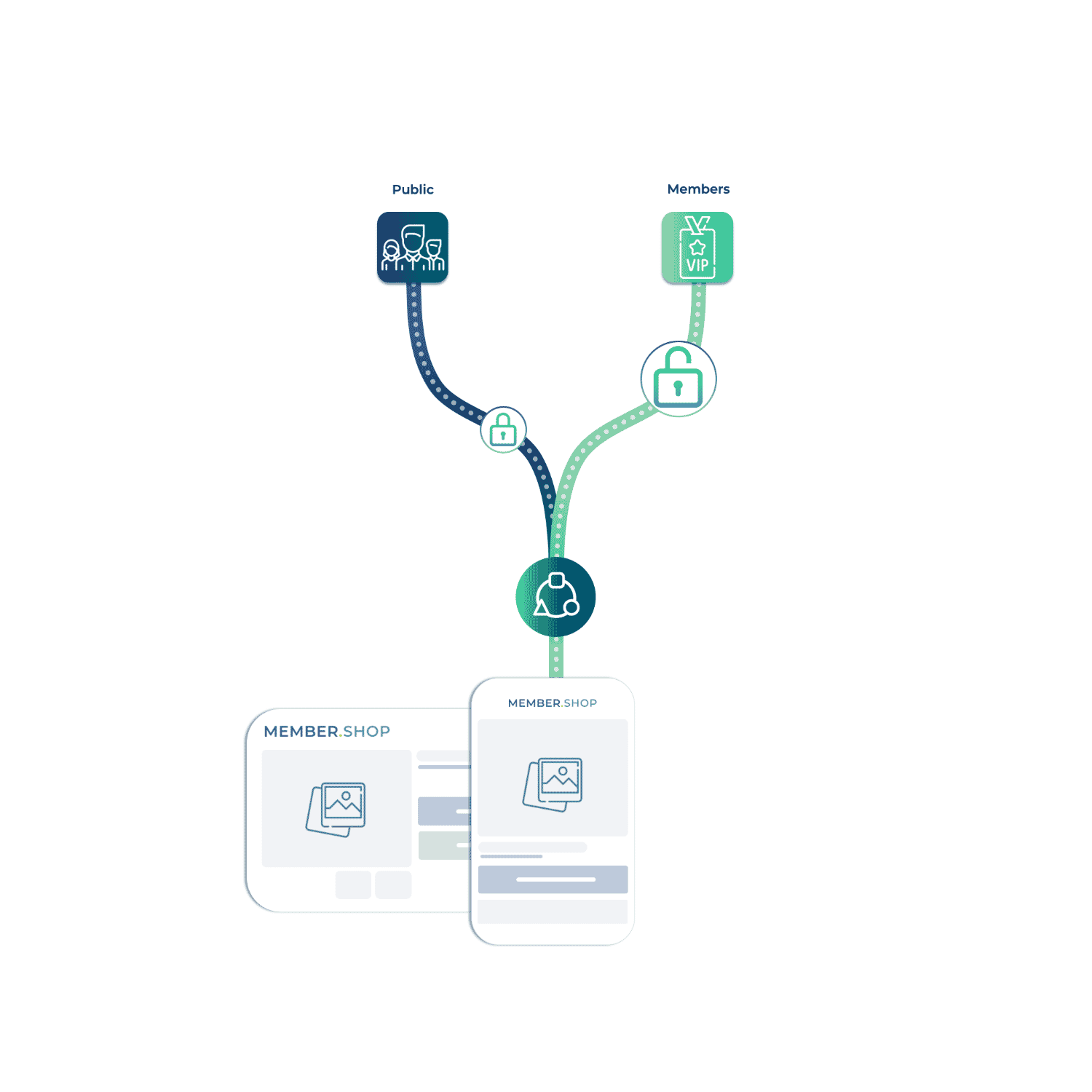 High-Conversion Experience
Shorten the checkout time to 1.3 seconds for existing customers
Easy Cash Reconciliation
Manage all payment gateways in one integration
Remove Excuses to Drop-off
Acquire customer accounts without any sign ups
Expand Sales
Channel
Sell on any digital surface without redirects