Decoded Real-time Competitive Pricing On Marketplaces
Tracking & monitoring product prices in real-time from any sellers in one click.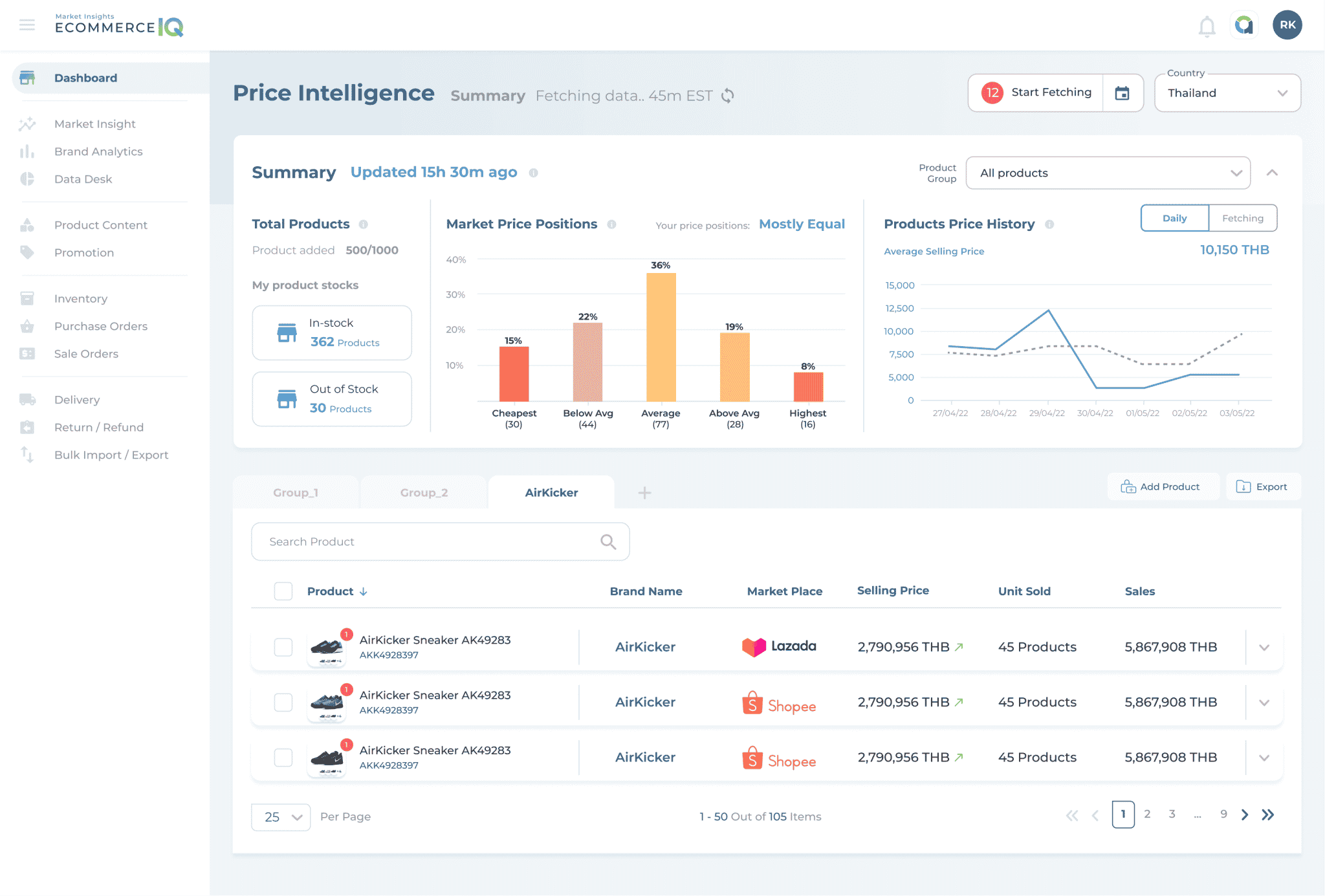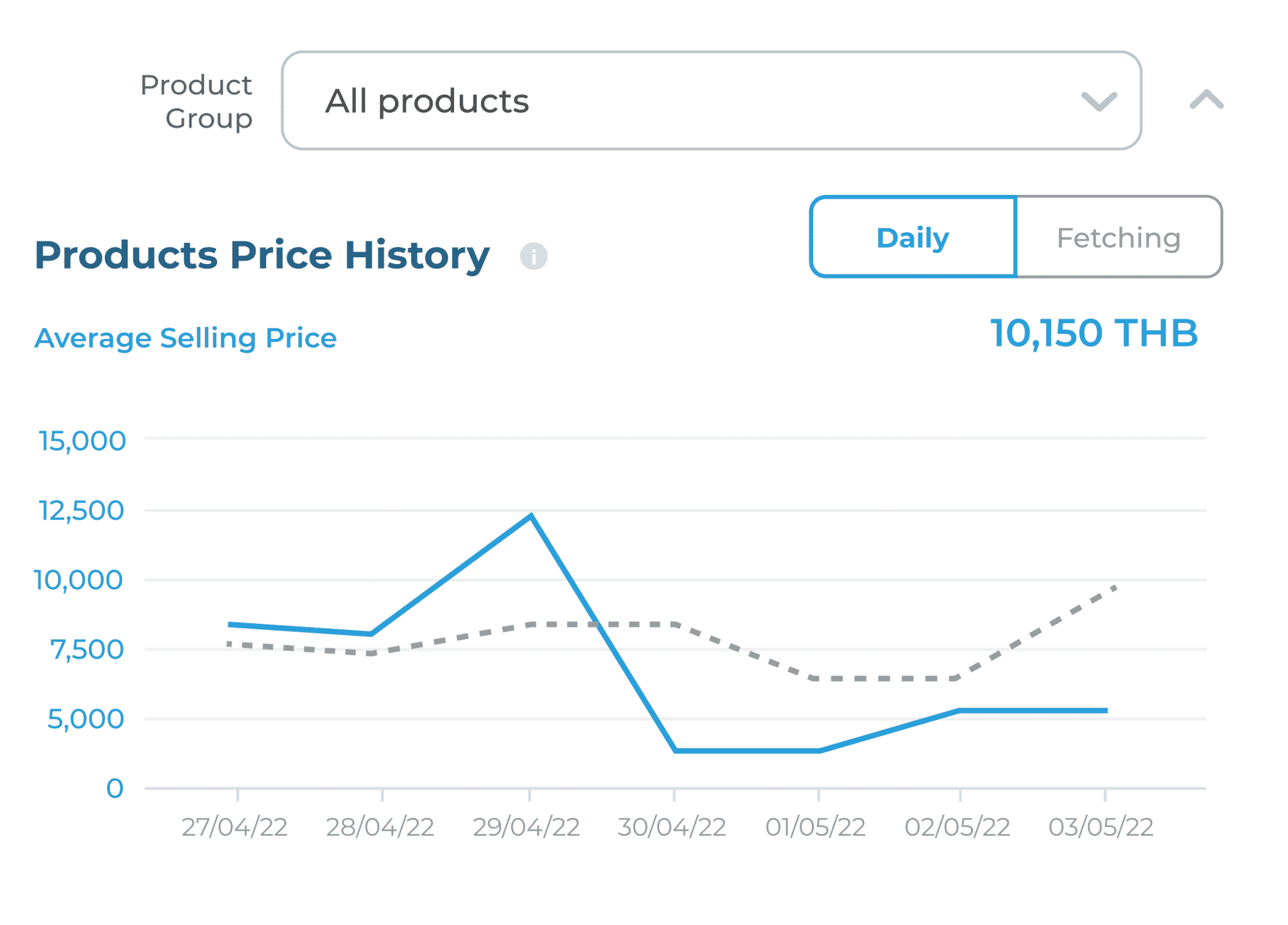 From Product Price to Insights
A must-have tool for everyone who sells online.
Save your valuable time on manual product price and performance tracking from the marketplaces. We made it easy for you.
Stay ahead of marketplace ecommerce business
Price Intelligence empowers you to track product prices and sales performance in real-time, whenever you need to get data updated.
See your product prices and sales performance of your brand, competitors', or even grey-market sellers
Examine historical pricing data as well as product price fluctuations throughout time
Track your campaign-products performance, any campaign on the marketplace.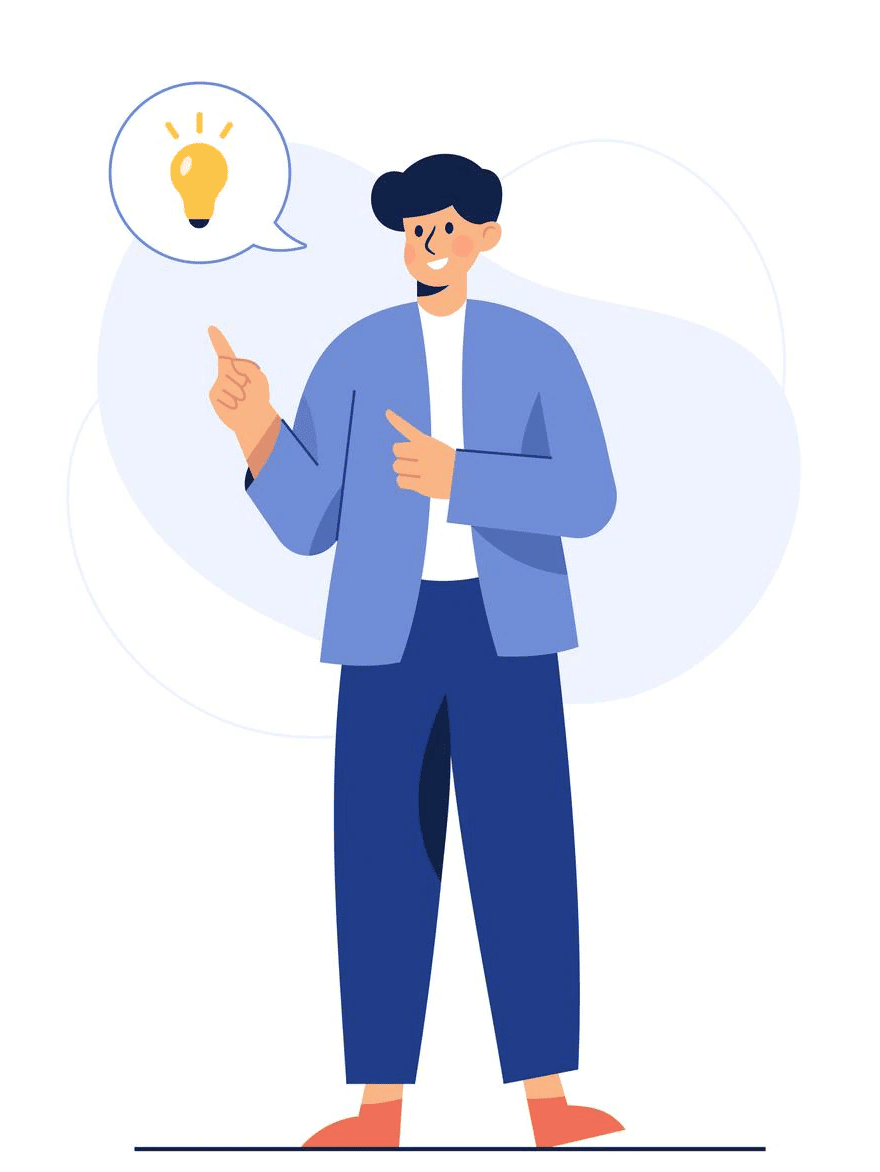 Price Intelligence is built for

Focused on providing smart, Route conversation to the right recipient for your customer
Ecommerce Manager
Plan your ecommerce strategies against competitors' products and grey-market sellers
Track product price, sales performance, promotion information from any products, any brands, and any sellers on the marketplace. Stay ahead of the curve and make the right decisions on real-time pricing data.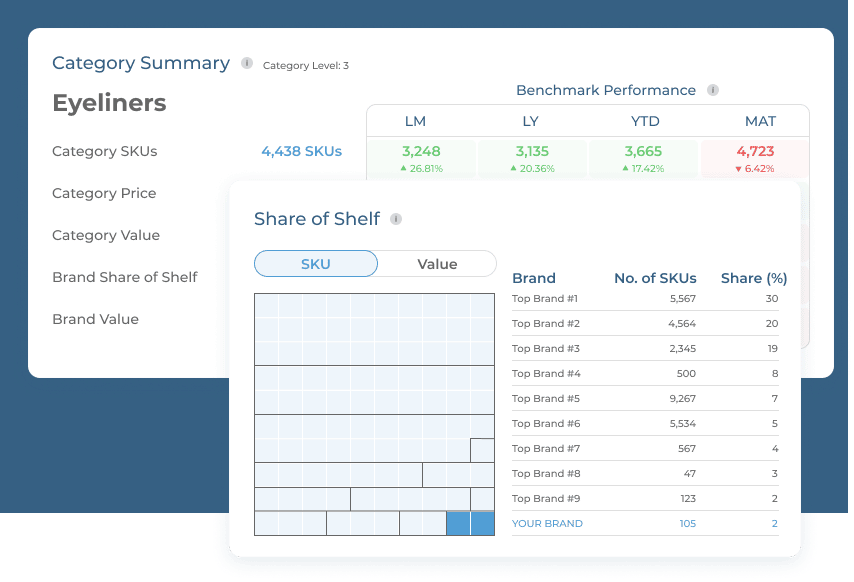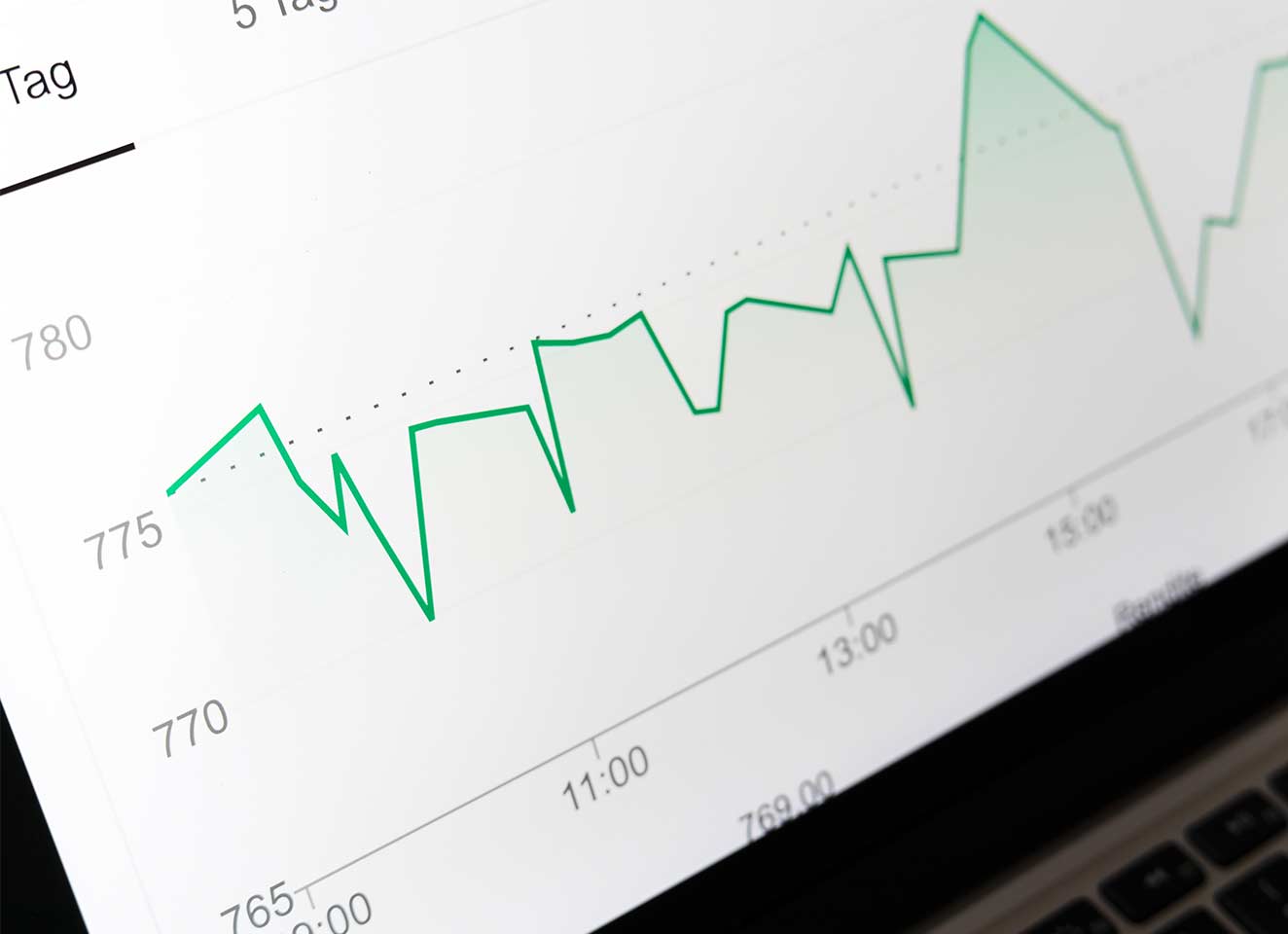 Power Sellers
See sales performance of your products in a campaign on demand
Maximize your sales on campaign days. Get updates on product sales performance within a click, and optimize your product price to stay on top among other brands and sellers.
Campaign Operations
Monitor your products' price after they are listed on the marketplace
Price Intelligence captures real-time selling prices on your demand, ensuring that your products are displayed a correct price on the marketplace. Whether it is an always-on product, campaign-specific SKUs, or flash sales.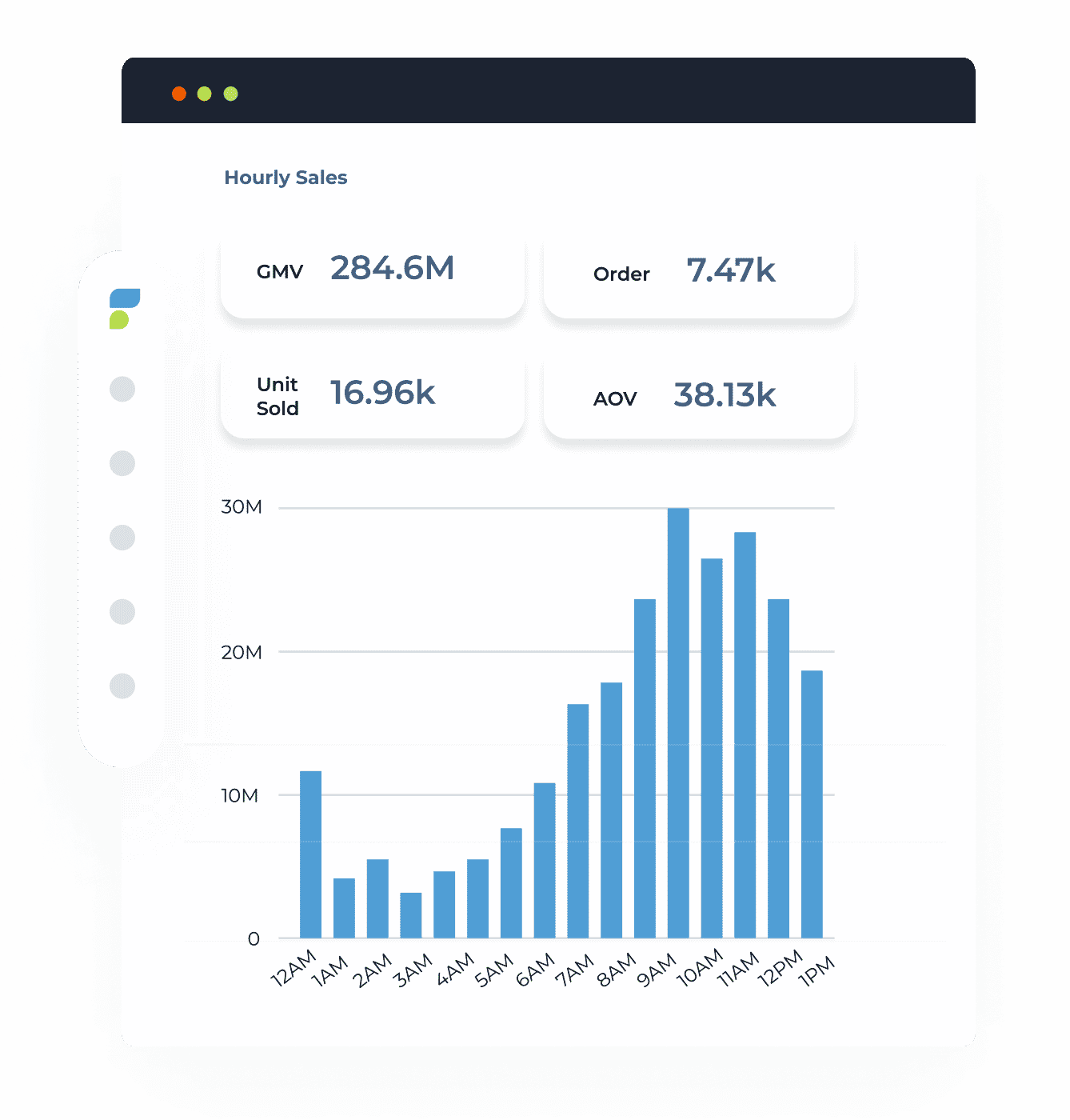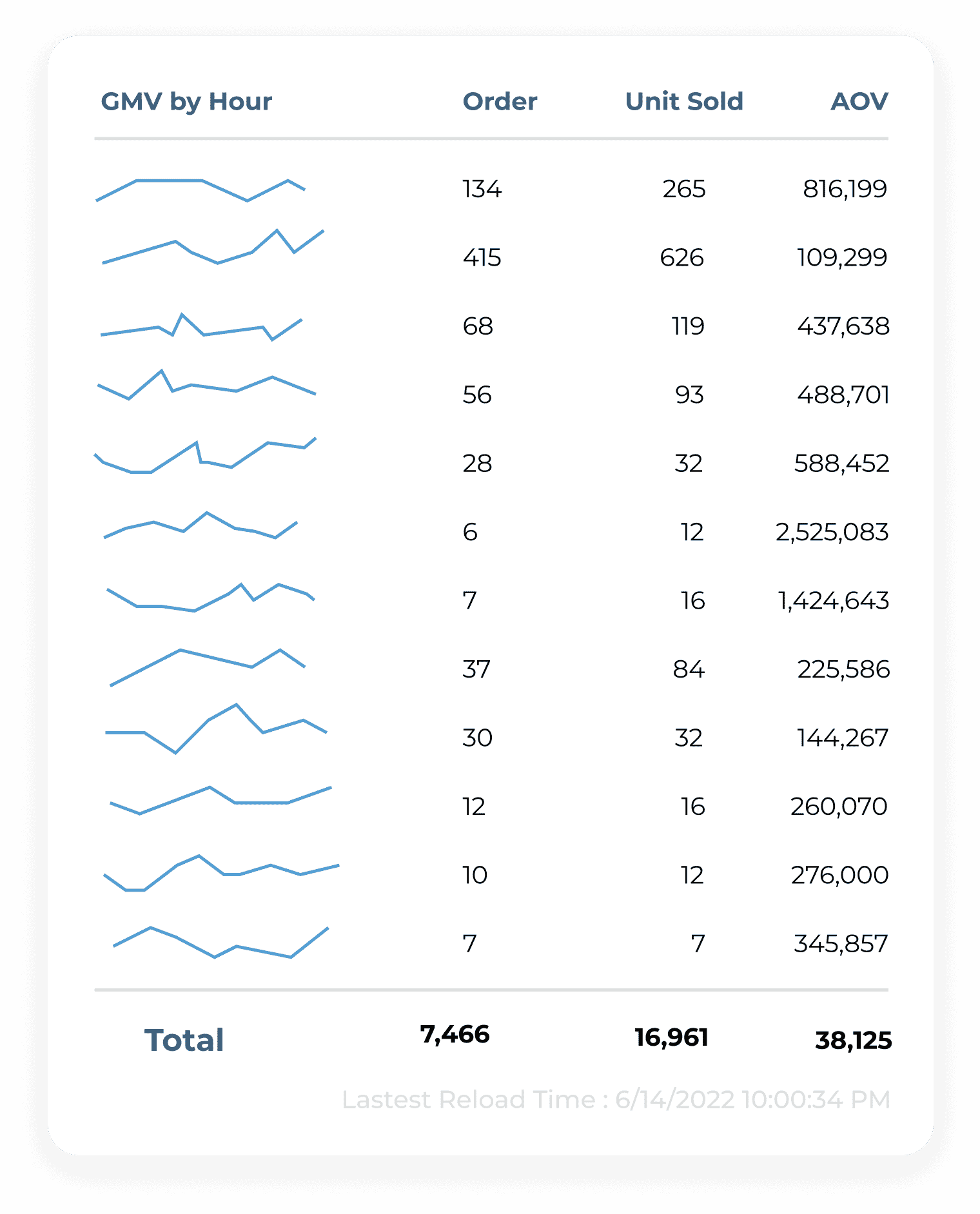 Intelligence Price Tracker
Refine your pricing strategy with insights. Win your pricing decisions in marketplace ecommerce.
Hourly competitive price tracking
Product sales monitoring
Automatic price refresh
Stock monitoring
Promotion & coupon code monitoring
CSV export
A single Interface to manage
all products
All information you need within one screen, from adding products to seeing competitors' pricing data.
World-class web scraping as cloud-based solutions.
Price Intelligence does not require any installation. You can access it from your device anywhere.
Intelligent web-scraping that instantaneously get you the product information from marketplaces.
Highly accurate results with the same data that display on the product content page.
Track product prices as simple as 1-2-3
1
Add your products, competitors, or products from any sellers.
2
Get insights updates in real-time on your demand
3
Export data and maximize your sales for your marketplace ecommerce