Omnichannel Order Management
Sell On Any Channel, Anywhere
EcommerceIQ helps brands set up your brand and manage your online stores access Southeast Asian, bridging the omnichannel retail gaps. Whether it is online or offline channels, our O2O marketing approach can help you sell on any channel, anywhere.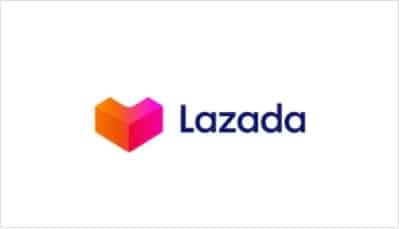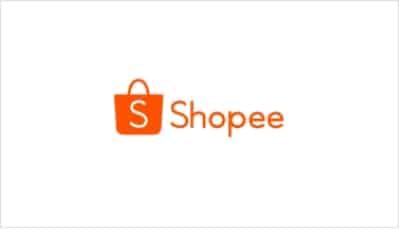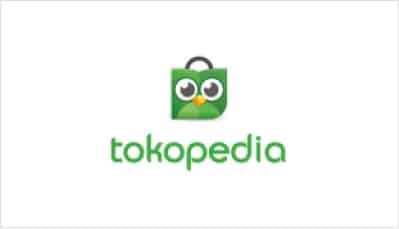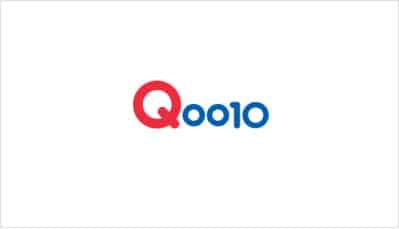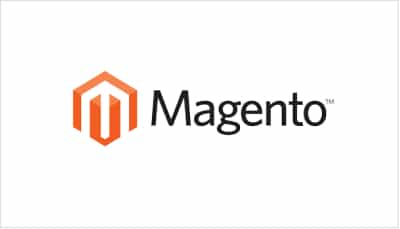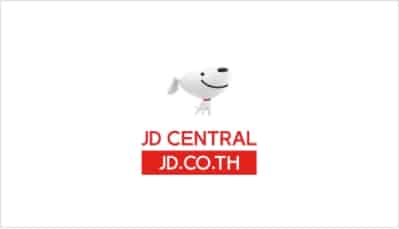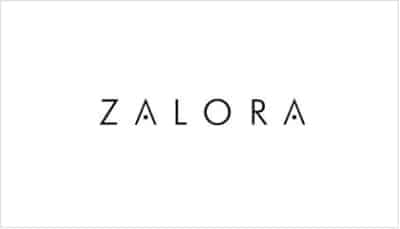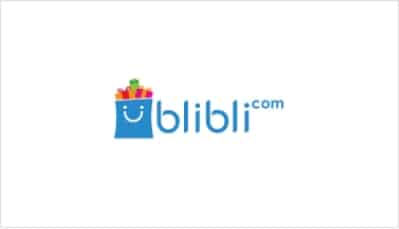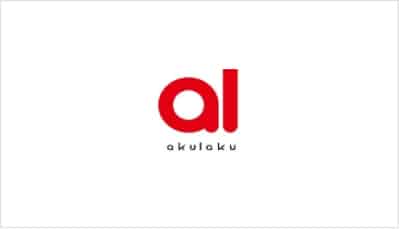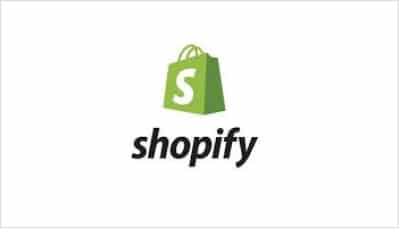 Our relationships with e-commerce platforms, social channels, and marketplaces in Southeast Asia enable us to seamlessly integrate with the latest improvements and API changes.

Drive your business and streamline your customer experience with our omnichannel strategy. E-commerce is all about having the right data at the right time and place. Every customer touchpoint is connected to create a flawless O2O journey and boost conversion and minimize returns.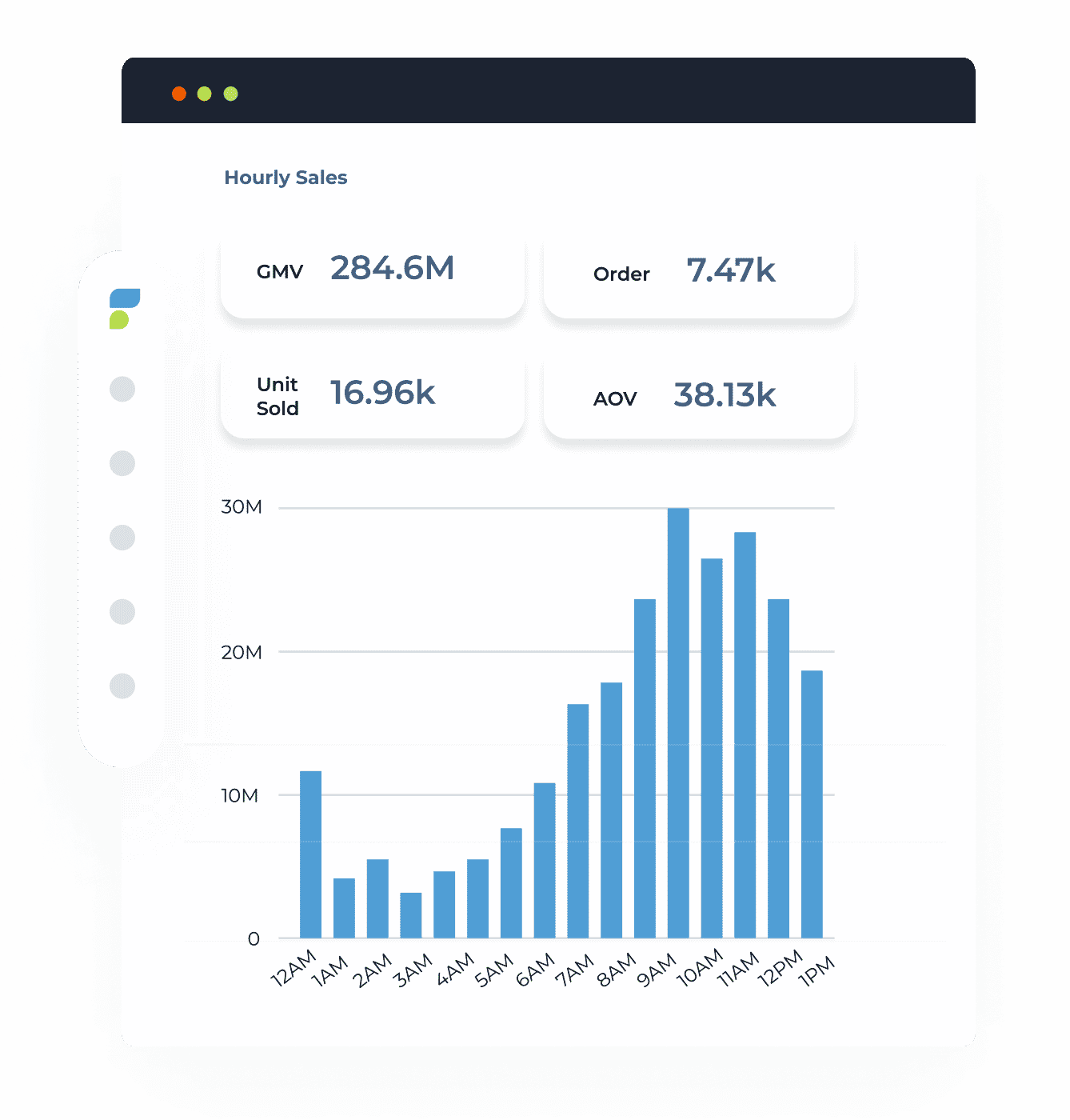 We Make it Simple
Let's be honest, online retail is complex. EcommerceIQ uses artificial intelligence and automation to collect data and offer you a single point of truth to simplify your decisions.

Our unified platform can quickly create an aesthetic product catalog that resonates well with your target market. Our unified platform can easily upload all the product including pictures, description, and pricing, then synchronize them to your subscribed marketplaces and sales channels.
Boosting Your Product Information Management
Our omnichannel retail platform can seamlessly present your products and services to the audience on both online and offline channels.
Getting Your Pricing & Promotions Right
Determining pricing and managing promotions can be stressful.


Is your price too high? Or is it too low?
Are you submitting your seasonal or double-digit promotions on time?
How do you manage different promotional gifts in the heat of the promotion night?
How do you relate your promotion strategy to your available inventory?
Where do you spend your advertising budget?

EcommerceIQ makes sense of all of this, with easy-to-use workflows and dashboards, you never have to worry about hitting the right target again. Our omnichannel platform is built to manage your promotion strategy and omnichannel marketing tactics.


Your brand can utilize our workflow to create promotions specific to each channel, easily program your mechanics ahead of the promotion, or make changes during promotions if the sales don't go as planned.



Our smart Promotion Manager module comes with promotion pre-sets, while our Virtual Bundles engine allows you to bundle any products and gift combinations. You can change your bundles as often as you like, to see what works best for your products. No need to physically bundle anything until the order comes in!
Process Orders with Precision
Without the right Order Management tools, processing and fulfilling orders from multiple channels can be a real struggle. Our intelligent, world-class omnichannel retail platform, EcommerceIQ, gives you a 360-degree view of all the delivery, returns, and merchandise authorizations streamlining your operations.
Orders & Inventory Management
EcommerceIQ makes commerce easier. From just one dashboard, you have a 360-degree view of your entire business, making omnichannel retail easier than ever. This centralized dashboard that brings together all your sales order records and inventory-related transactions enable you to view all your available-to-sell inventory in one place, and selects a inventory channel allocation strategy with just a few clicks.
It's All About Data
We're all about giving our clients and their customers convenience. The core of EcommerceIQ is data, both real-time and historical, combined with artificial intelligence to help you understand past events and predict future trends. Manage your omnichannel inventory requirements better with EcommerceIQ.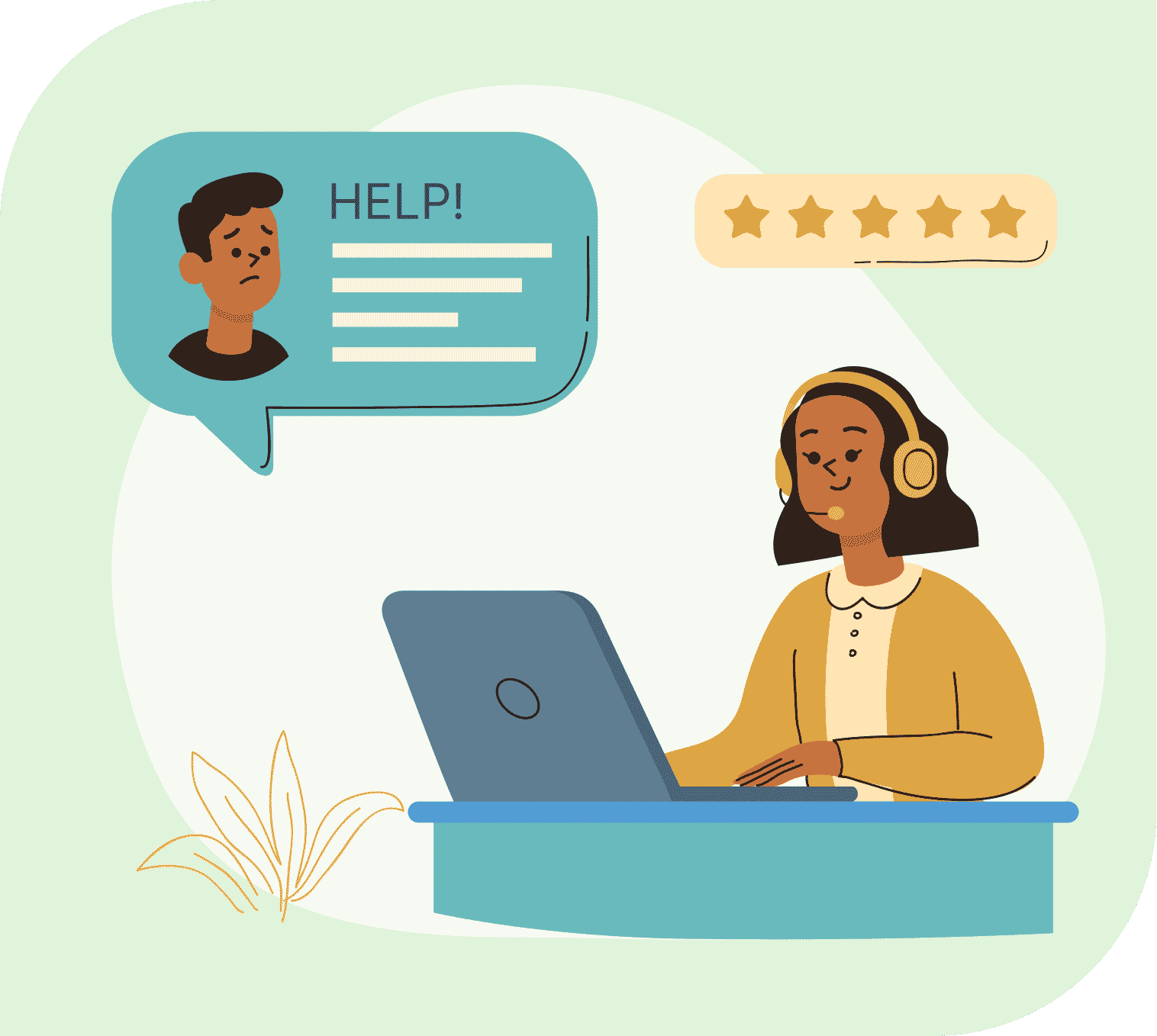 Keep Your Customers Posted
Your customers expect flawless service, whether it is real-time information about their delivery or informative answers to their queries.

EcommerceIQ offers a wide range of automated tools – real-time delivery view, in-channel notification, email, or SMS – so your customers are delighted with your brand and keep them coming back for more.
Plug and Play
EcommerceIQ is a plug-and-play solution that is designed to be integrated with your existing enterprise technology. Plugged into your existing Enterprise Resource Planning systems, you get a 360-degree, real-time view of your commerce business and can react quickly to market changes.