All your e-commerce analytics in a single dashboard
Gain actionable insights from your brand positioning, sales performance, demand generation, and fulfillment operation.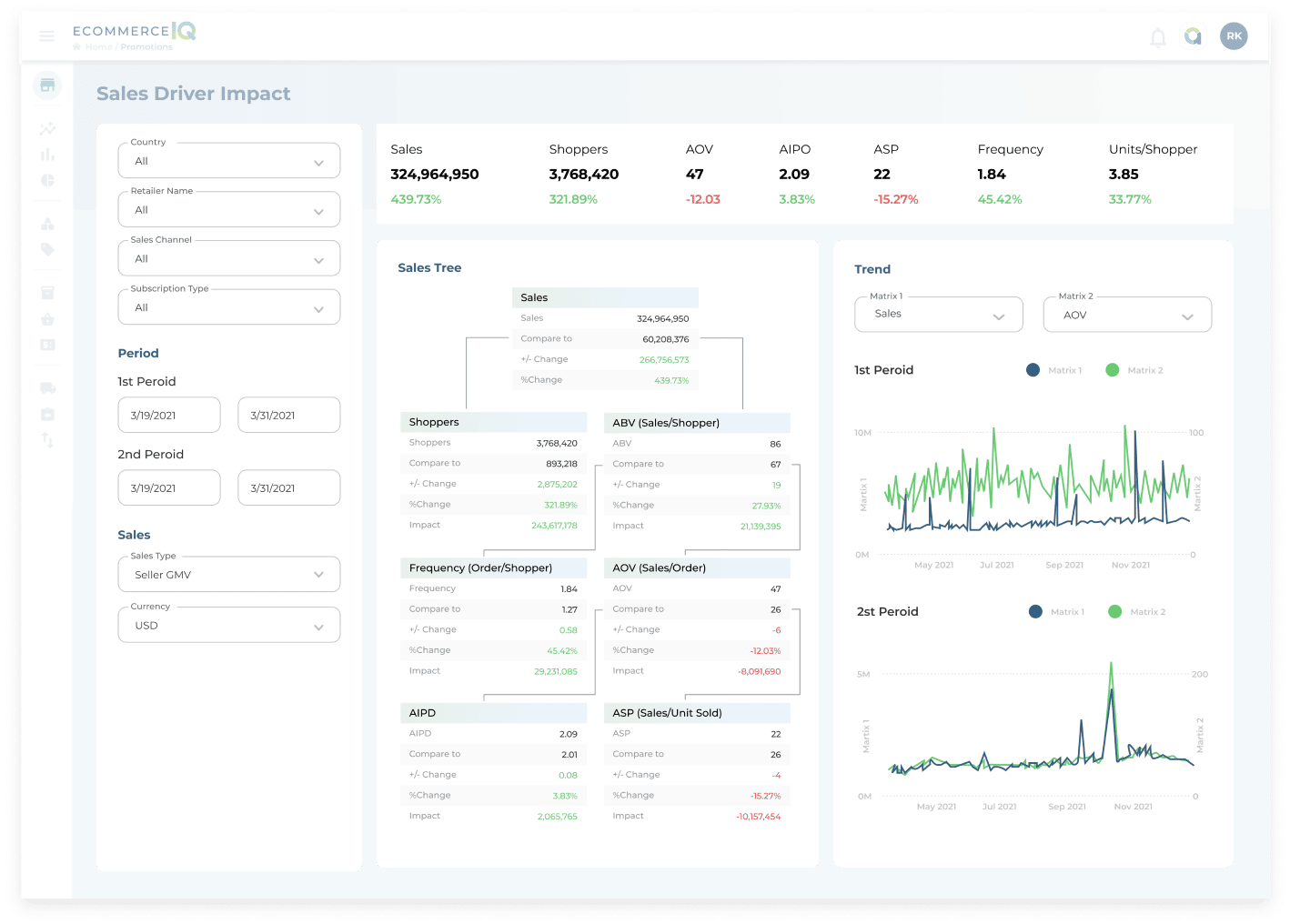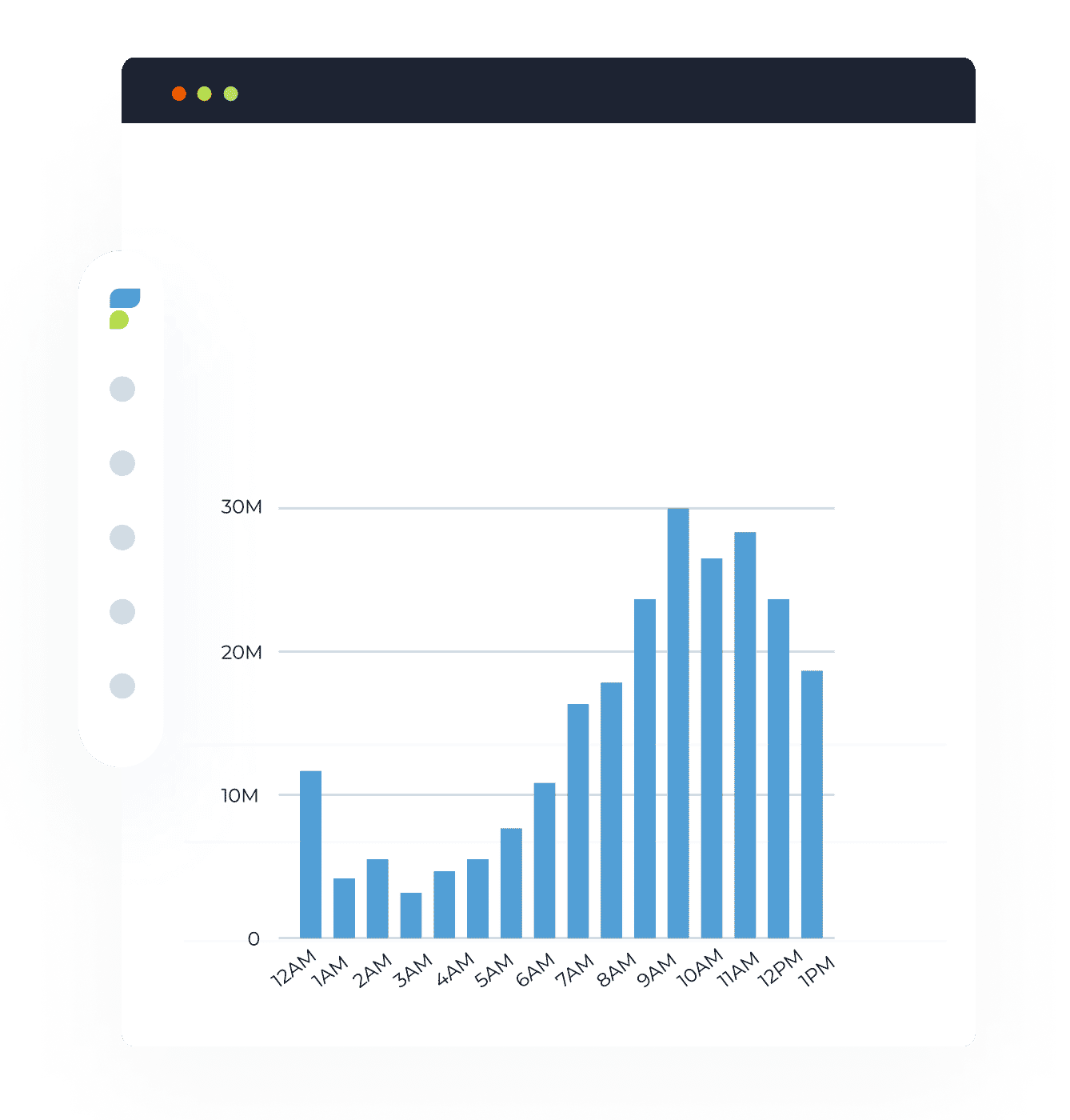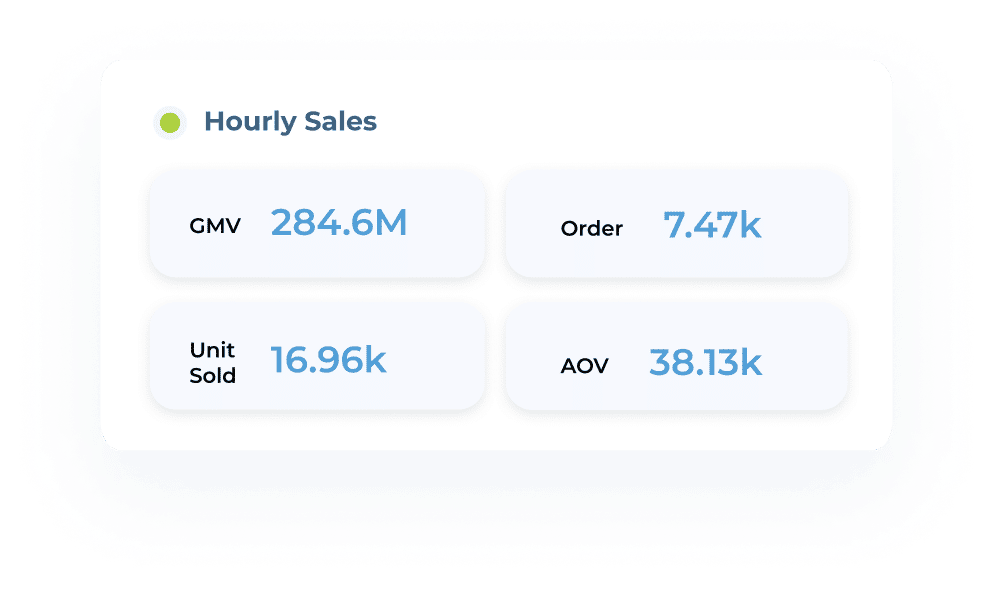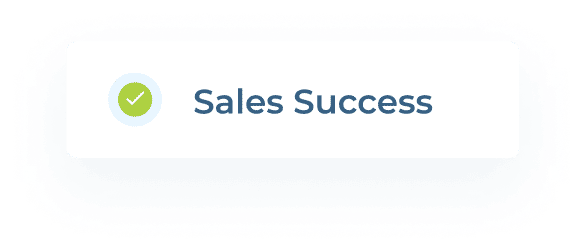 No More Guessing
Take the uncertainty out of your sales success. EcommerceIQ is your single source of truth, identifying exactly which factors drive brand performance and sales growth. EcommerceIQ empowers your e-commerce business with the right information from our performance dashboard. Our brand analytics technology is designed to strategically plan your action using data-driven insights.
The Price is Right
Price – among other important factors – contributes to the success of each campaign. EcommerceIQ Price Intelligence gives you the power to view and analyze your brand performance using consumer responses to special prices offered at a specific phase of your campaign.

With our sales performance dashboard, you'll be able to adopt a competitive pricing strategy and improve your brand performance. Outrun your competitors and increase your businesses' profitability with our Price Intelligence tools.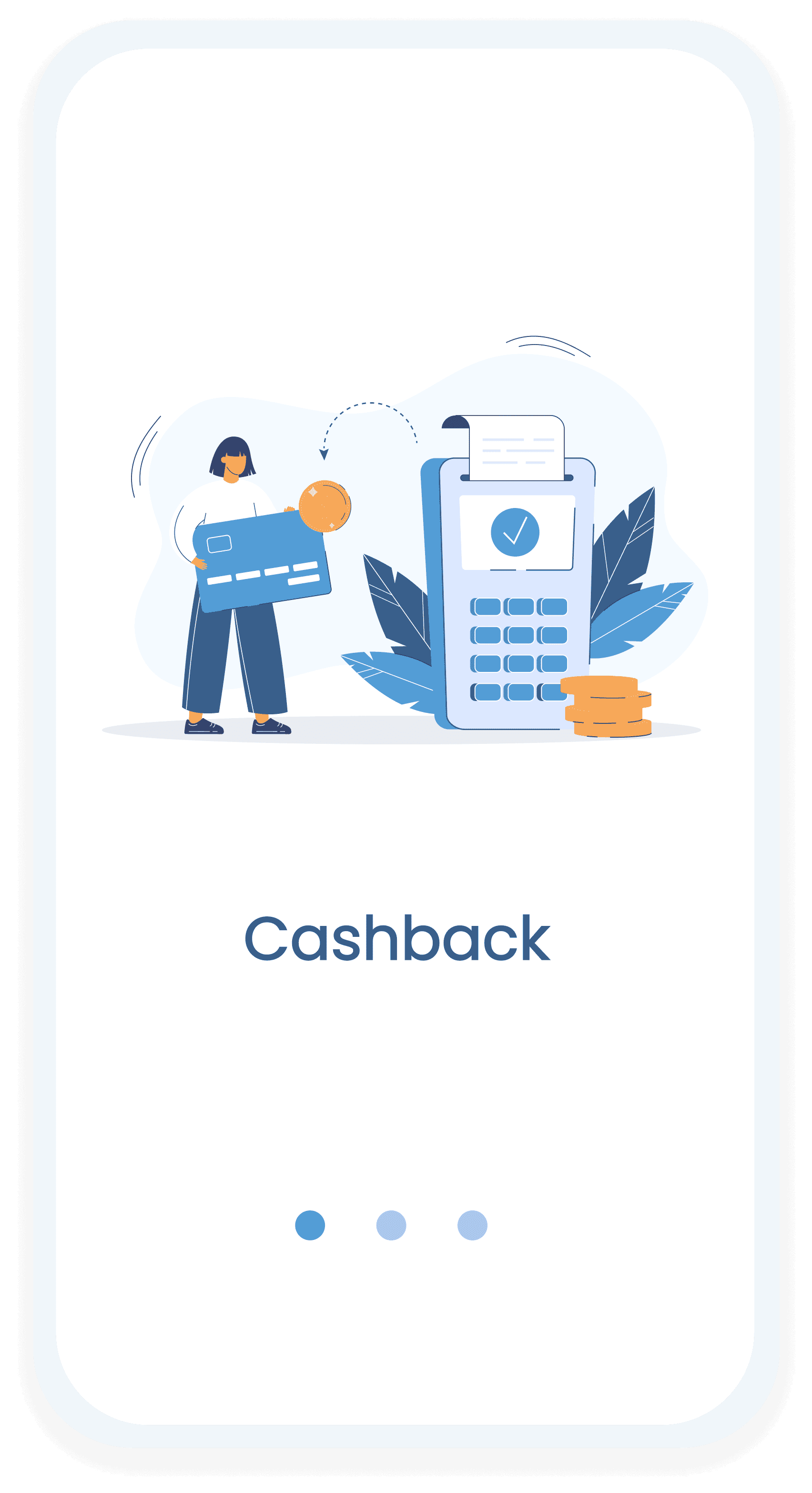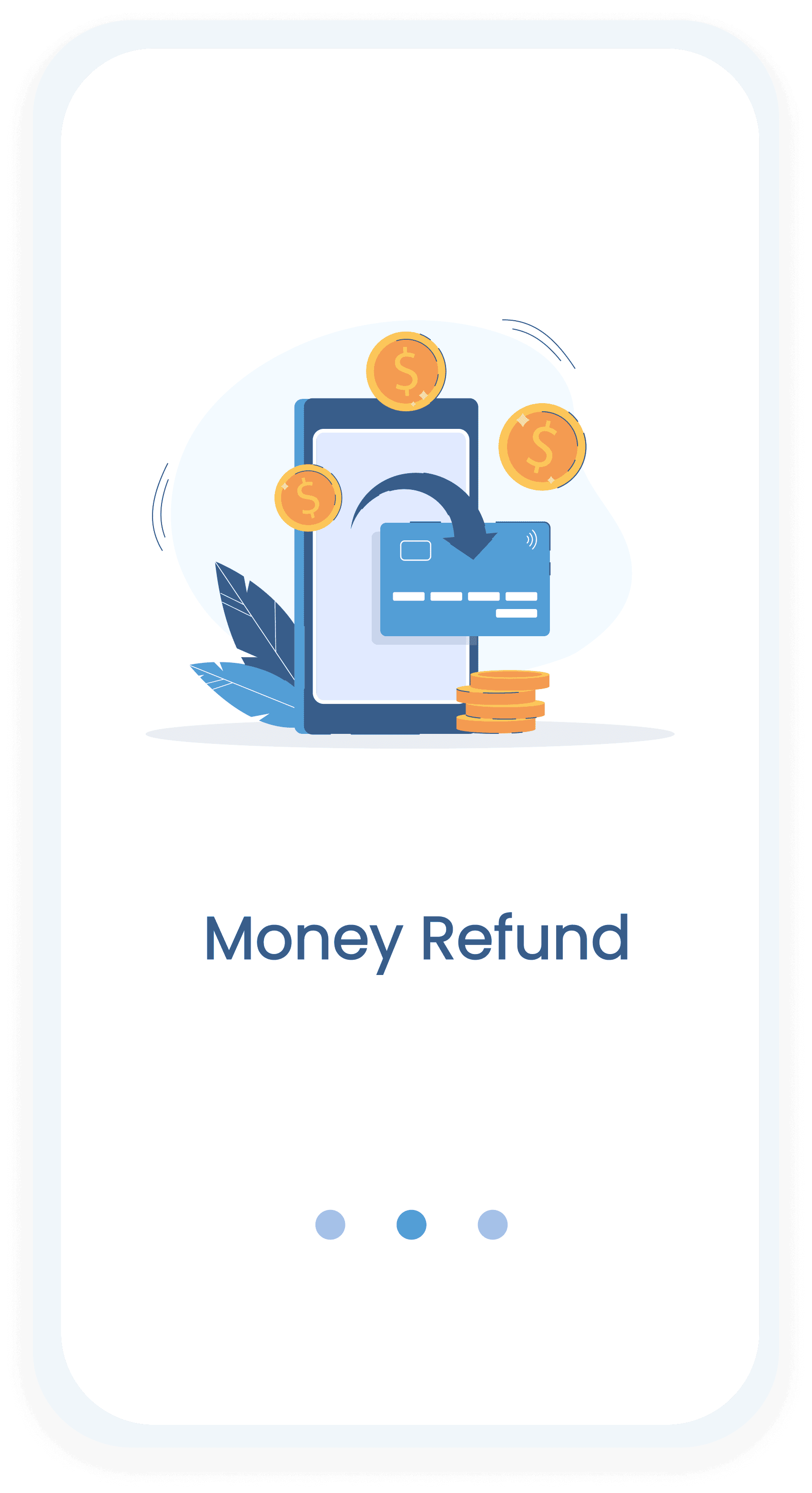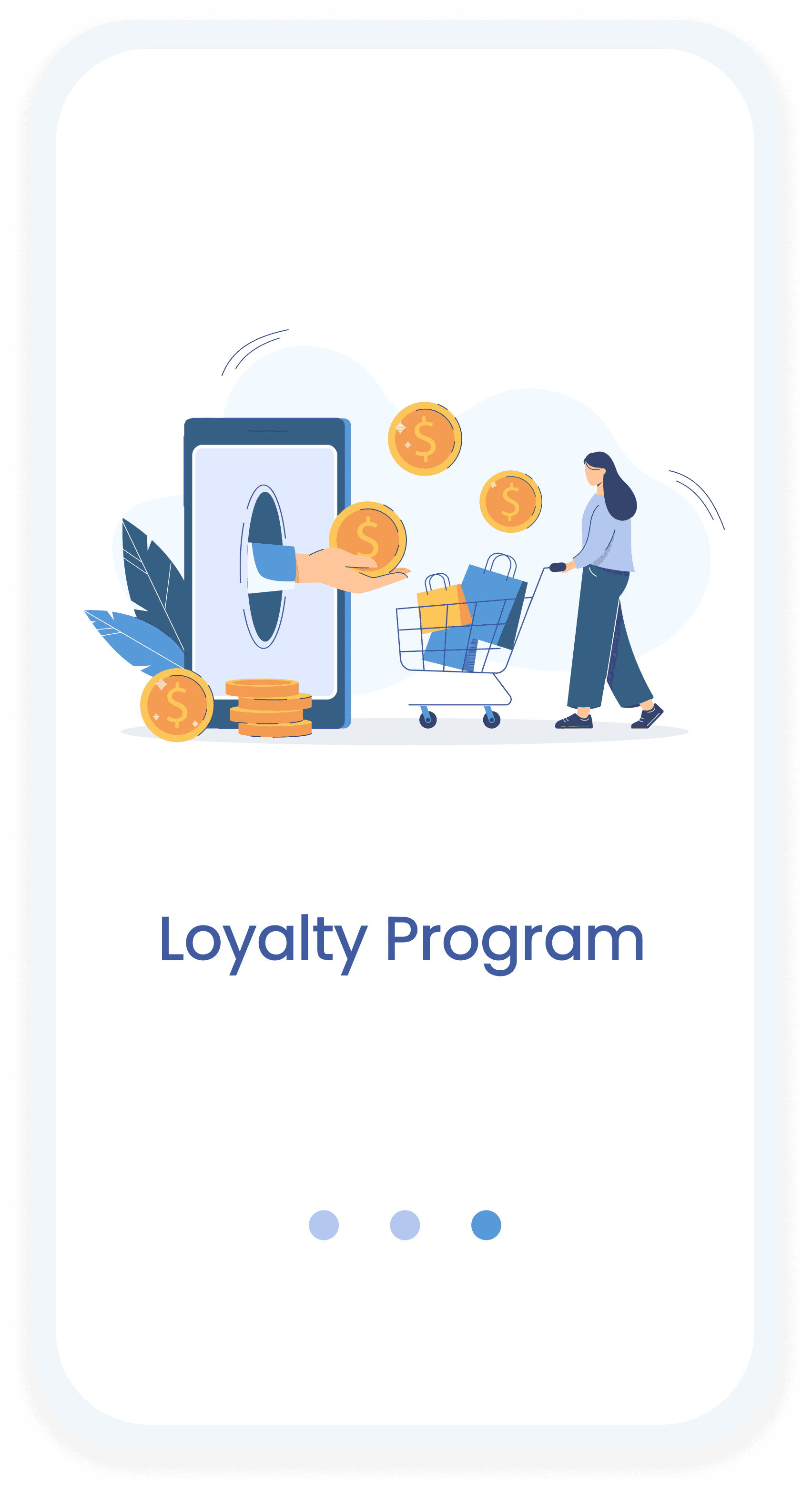 Enhancing Your Loyalty Program
An in-depth understanding of your customers' behavior patterns and preferences is key to developing effective marketing strategies and gaining more conversions. EcommerceIQ can help you understand your customers better by tracking the frequency at which each customer purchased from your brand in the past three months, six months, or 12 months. Our performance dashboard can analyze the revenue generated over their entire relationship with your company.

With this information, we can then determine the next course of action, implement data-driven strategies, and encourage more purchases while rewarding your customers.

Increase the Customer Lifetime Value with our brand analytics and get ready to take your Royalty Program to the next level.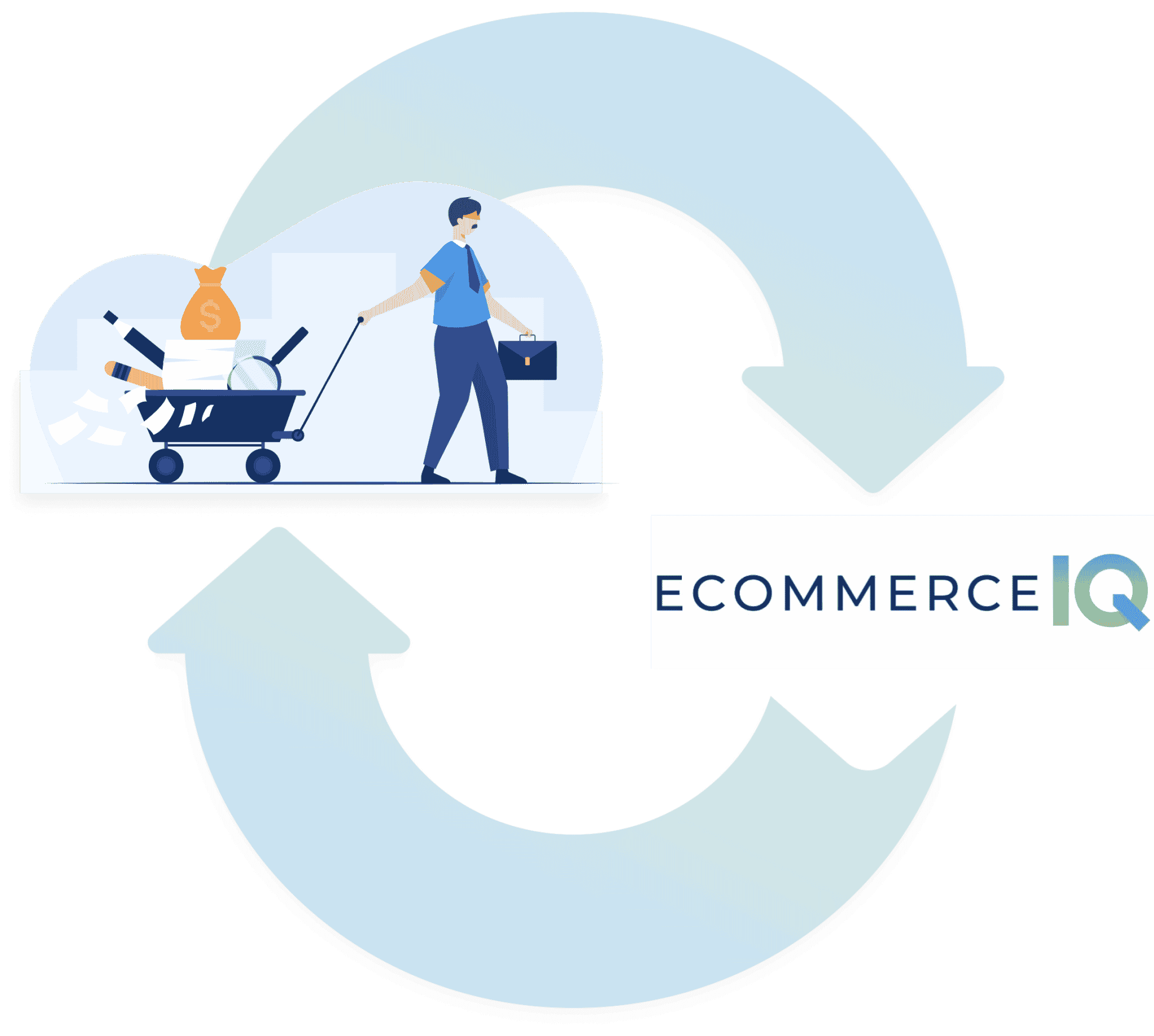 Uncover the Root Causes of Cancellations & Returns
Customers sometimes cancel their orders. Left unchecked and unattended, these can put big dents on your business.

Use our performance dashboard to gain a better understanding of your customers' issues.

Let EcommerceIQ reduce such incidents in the future and improve your operational issue and customer experience.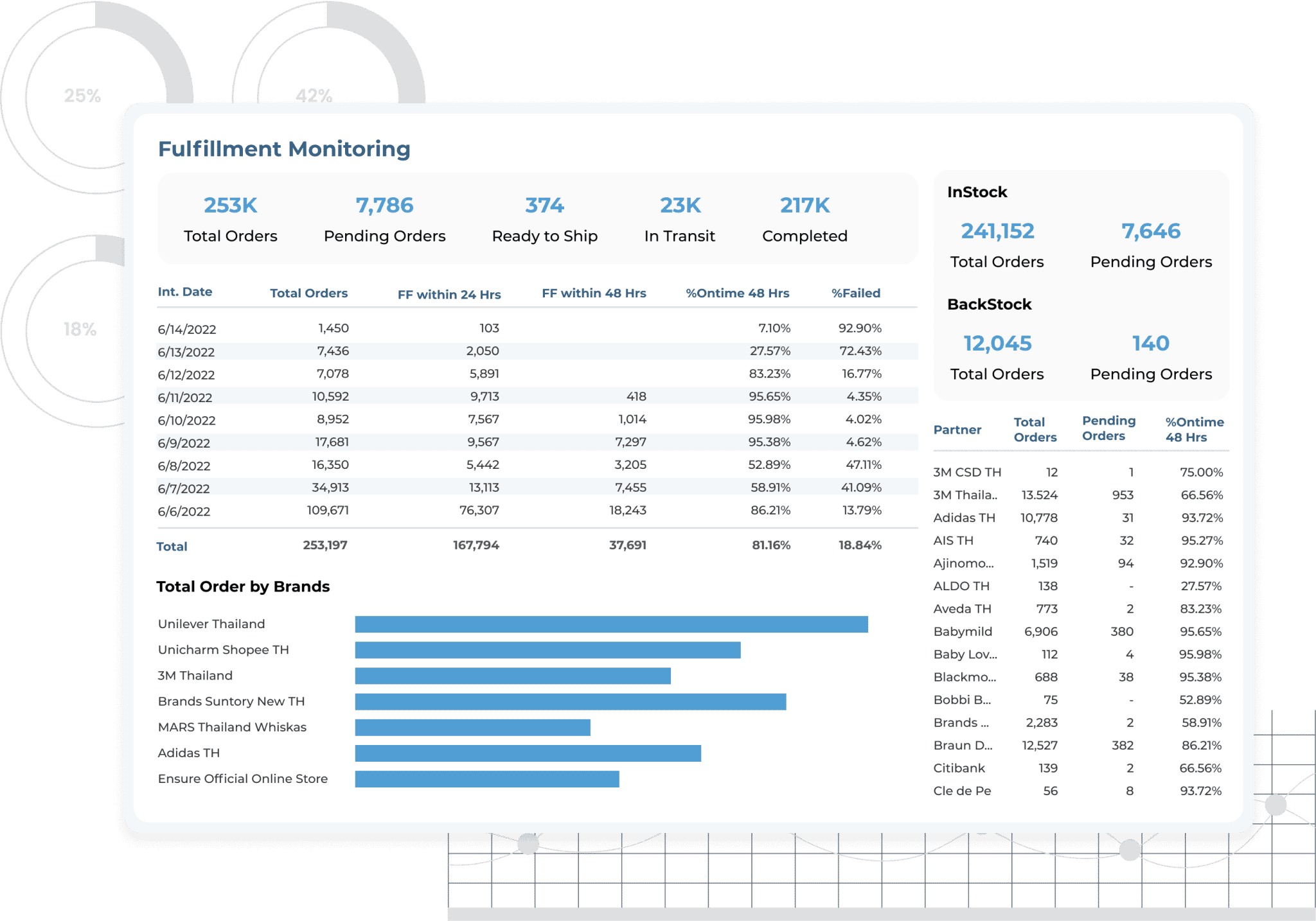 Meet Operations Excellence Levels
Are you retaining old shoppers and gaining new ones? We offer a dynamic view of your delivery operations so you can improve your brand performance.

Reach new customers and deliver a seamless shopping experience with our EMI dashboard to monitor your delivery performance.
Take the complexity out of Digital Marketing
EcommerceIQ is ready to connect with all your digital marketing channels and tools, whether it is social media, email marketing, or advertising. With all pertinent data collected, you get a clear, unobstructed perspective of each channel's traffic and conversion rates. Our unified platform offers an overview of marketing costs, impressions, clicks, and click-through rates – be it Facebook, Mailchimp, or Google Adwords.
Data-driven Approach to Product Bundle Optimization
With EcommerceIQ, you can easily take a deep dive into the analysis of your performance marketing campaigns. Uncover how your product bundling, gift with purchase, or voucher promotions are performing and optimize each campaign based on strategic data points.
Discover What Drives Your Customer
Ever wonder what influences your customers' purchasing decisions? With eCommerceIQ, we can give you answers so you can gain a better understanding of your shoppers' purchasing patterns. One dashboard gives you a data-based view of your shoppers' basket size and product groupings to determine spending behavior, and thus your brand can take informed steps toward increasing sales.
Get a Bigger Piece of the Pie
Shape your future campaigns by uncovering which of your online channels contribute the most – or the least – to your sales performance. EcommerceIQ takes you on a deep dive through data and analyzes the performance of your brand or product category in each channel. We can help determine the effectiveness of each campaign and the worthiness of your marketing investment.
New and Old, Silver and Gold
Are you retaining old shoppers and gaining new ones? With our ecommerce solution, you can keep track of your customers monthly. EcommerceIQ gives you an overview of customer repurchase drivers according to the nature of the product and consumer behavior patterns. Dig deeper and break down the metrics by category, whether it is Gross Merchandise Value, Order, Units Sold, Average Order Value, or AIPO. The capabilities also help you identify the key products and their associated attributes that drive sales.